Drop Shipping Products from China – Is It Safe?
Introduction:

Drop Shipping Products from China is the title of this article. And in this article, I will be talking about whether it is safe to dropship products from China. I will be showing you how to select drop shipping suppliers on Aliexpress, a China based marketplace. I will also answer questions you might have about whether your customers will know if the products are drop shipped from AliExpress in China.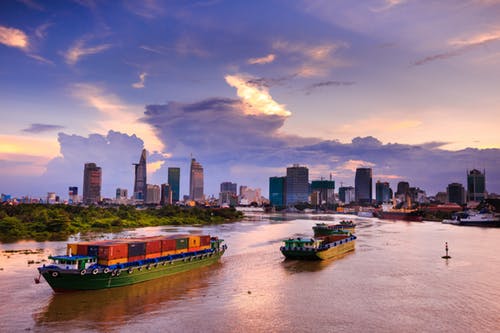 Is it safe for me to dropship from China?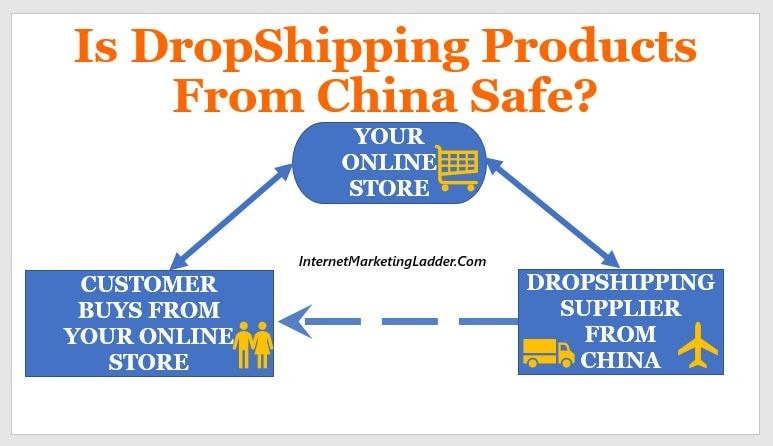 You will find plenty of stories about fake AliExpress suppliers circulating around the web. Recently, AliExpress.com has thrown many resources into fighting this, so dropshipping suppliers who are scammers are now quite a rare event. You shouldn't be worried about that.
There is nothing bad about drop shipping from China.
Every product on AliExpress has enough details about the supplier. Plus there are customer reviews, as well as ratings that you can use as you shortlist potential dropship suppliers.
AliExpress also offers information about the number of orders that certain suppliers have fulfilled, as well as how long they have been on the platform. This information helps you select the best supplier available for the line of products you intend to sell in your online store.
Dropshipping is not a new concept, and can be a great starting point into the world of Ecommerce to develop a profitable business, check out some great merchant success stories on Oberlo's blog.
Drop Shipping Products from China -How to select dropshipping suppliers on AliExpress?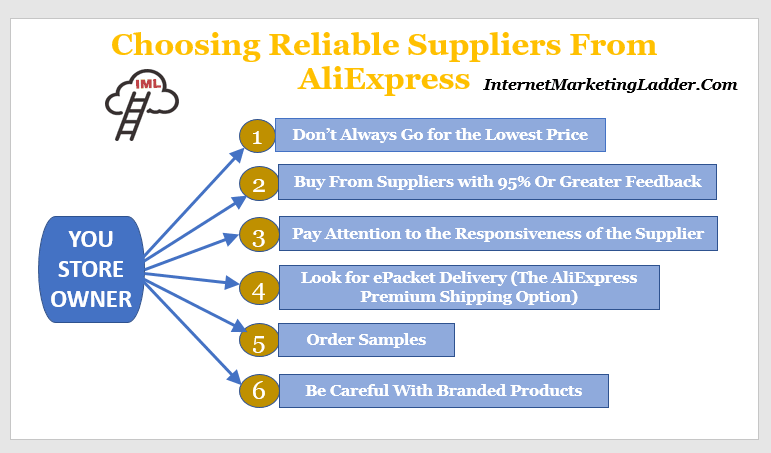 Don't always go for the lowest price. Yes, people may not want to pay more for the same item available elsewhere but realise they are buying into perceived value.
If a number of sellers have similar prices for the same product, but one supplier has a drastically different price, this often means the quality is lower, especially if the price is cheaper. Going for that cheaper product may well adversely affect your brand reputation in the long run.
Happy customers make great brand ambassadors! Remember that !
Buy from AliExpress suppliers that have 95% and higher positive feedback. Order samples yourself first to test the product quality and delivery times.
Pay attention to the responsiveness of dropshipping suppliers. Test customer service responses from your potential dropship suppliers. This test will reveal if is it a real person that responds or is it an automated reply? (an automated reply won't answer your specific questions). No matter how good your drop shipping supplier is, there will occasions where you need to resolve a query for your customer if issues around delivery of the order arise.
Also look for products that offer ePacket delivery. ePacket is a shipping method that allows faster, cheaper delivery of lightweight products being shipped from China to dozens of countries around the world.
TIP: Use the Oberlo Chrome Extension to filter ePacket products on AliExpress.
If your follow most the items mentioned here on choosing a dropshipping supplier from AliExpress, your business venture of Drop Shipping Products from China will have the elements required for your customers' orders delivered as expected.
Whether you intent drop shipping china to usa, drop shipping from china, drop shipping from china to uk, drop shipping from china to us, drop shipping items from china, the ideas talked about here would be applicable!
Drop Shipping Products from China -Will my customers know if the products are dropshipped from AliExpress?

The AliExpress marketplace has the infrastructure that facilitates budding entrepreneurs who wish to setup dropshipping online stores. Most suppliers that advertise their products on AliExpress do so with the knowledge that their products are most likely to be purchased by business owners who will require that shipment of the order going to a different address. Instead of delivering to the store's address they will ship direct to the customers' delivery address.
The suppliers on AliExpress are familiar with the dropshipping business model and they know their role in it. You can also state on your order to the dropship supplier that the package shouldn't contain any of the suppliers' promotional material.
There are rarely any promotions in the packages your customer receives. And you can avoid these promotions completely by contacting the suppliers through Oberlo messaging system before your orders are shipped. If you're placing lots of orders, you can even arrange custom packages or flyers for free with your Online Store Brand Name and Logo.
The most likely way for your customers to know the products were shipped from AliExpress is if they found the same products on AliExpress themselves. Fortunately this is rare, unless if your customer is thinking of going into drop shipping items from China business themselves.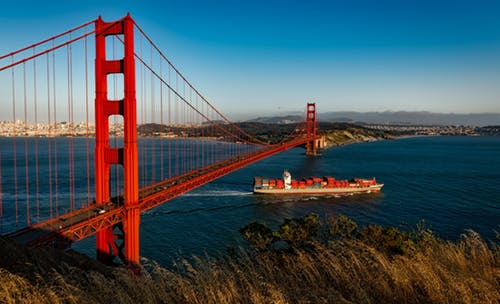 Conclusion
In conclusion Drop Shipping Products from China is safe. There are numerous success stories about people that have thriving online stores focussed on dropshipping products from China via the AliExpress marketplace.
You might have guessed you need an eCommerce store to handle your products and payments. We recommend to dropship from China using Shopify. To make management of your dropshipping business that much easier, integrate the Free App Oberlo with your Shopify store.
Shopify have a 14 Day Free trial
(If you end up purchasing through this link, you pay no more but I may get a commision to help support this website)
Information Source – here is link: Dropshipping Suppliers
Related articles: How to Dropship